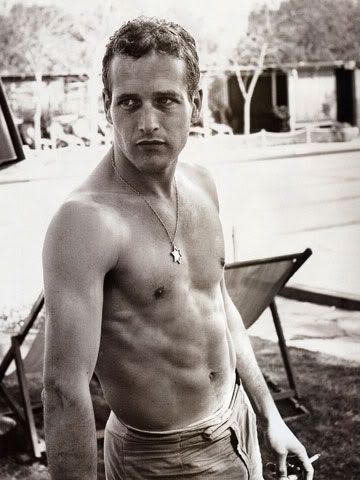 By Alastair Jamieson
Melissa 'Lissy' Newman said her father's charity work  mattered to him more than anything else, and that fans wishing to pay tribute should "reach out" to help others.
The actress, 47, one of five daughters of the Hollywood legend, said: "He was really all about philanthropy, and people caring, and people voting, and that's really who he was.
"So many of his ideas were reaching out. That is what he would like people to remember. Reach out, keep doing it. If we all did something for somebody or some organization today, can you imagine the change that would happen?"
The Butch Cassidy and the Sundance Kid star, 83, died from cancer at his home in Connecticut.
His philanthropic efforts included the creation of Hole in The Wall Association, a network of 11 summer camps around the world for children suffering from life-threatening illnesses. Its British affiliate Over The Wall, based in Hampshire, has given more than 2,500 children free week-long camps since it started in 1998 and helped their parents and carers by providing respite.
The actor has also channeled an estimated £110m into charitable causes since 1982 through his non-profit Newman's Own company, which makes salad creams and cooking sauces under the motto "Shameless Exploitation in Pursuit of the Common Good".
Ms Newman said her father was "really a gentleman to the end".
http://www.telegraph.co.uk/news/newstopics/celebritynews/3097485/Paul-Newman-should-be-remembered-for-charity-work-not-films-says-daughter.html